News
Whimsical sterling silver & sun-melted glass jewelry
by Tawny Reynolds on Sep 27, 2018
Pre-orders are now open for my newest collection!

These fun and fanciful designs are a bit of a departure from my usual designs.  In this case, the delightfully whimsical sterling silver ear hooks are the designs - along with my signature elegant glass teardrops, of course!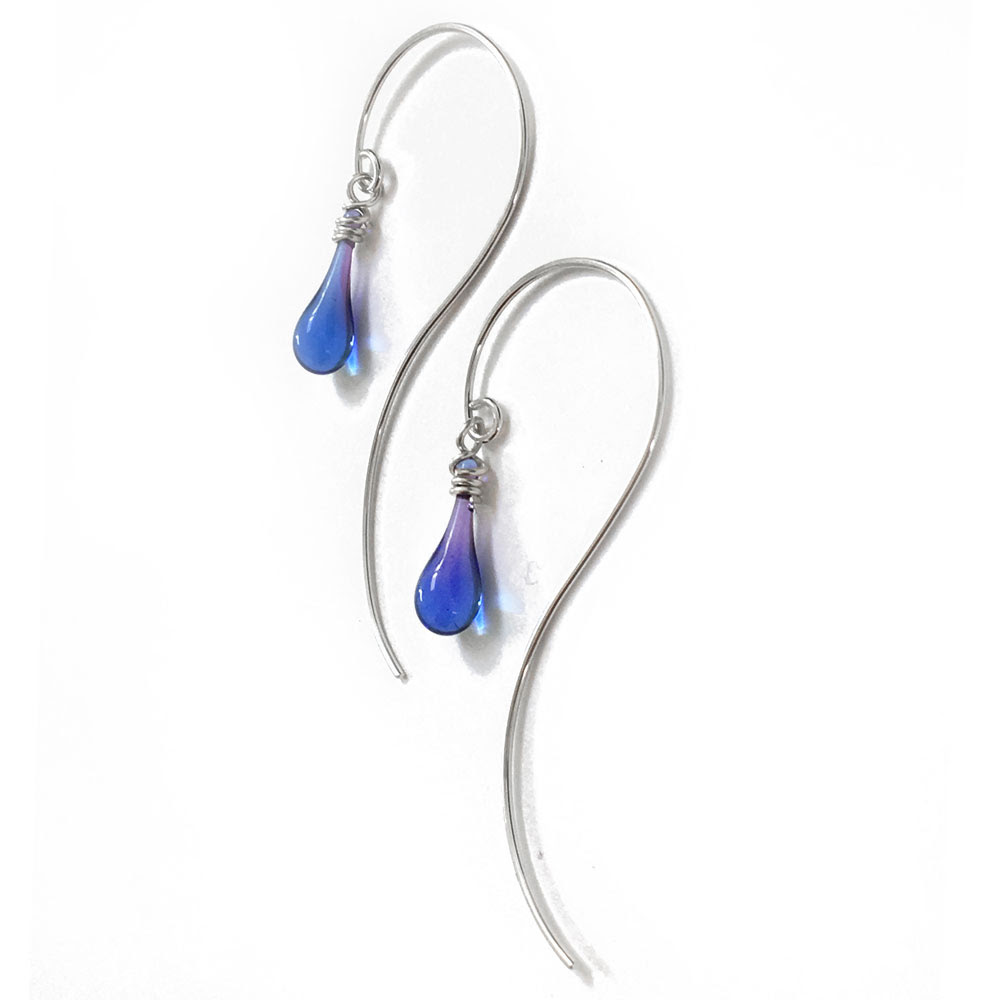 I'll be officially launching the collection sometime in mid-late November and rolling out new designs throughout the winter (I have so many ideas!)  But if you want to get your hands on any of the new designs in plenty of time for all those holiday parties, you can pre-order today and receive your jewelry by the end of October!

Hop over to my online shop now to place your pre-order!

Pre-orders will be open until Saturday at noon Pacific - although I'll be keeping an eye on sales and may close it sooner depending on demand.  (I want to be sure I can get all the orders out in a reasonable timeframe!)  So, if you want to give (or get) something from this fun new collection for the holidays, head over to my shop now!